So happy to introduce this beauty to everyone, I fell in love at first sight.
This is "tumi-isi" from Japan, and available from Easter!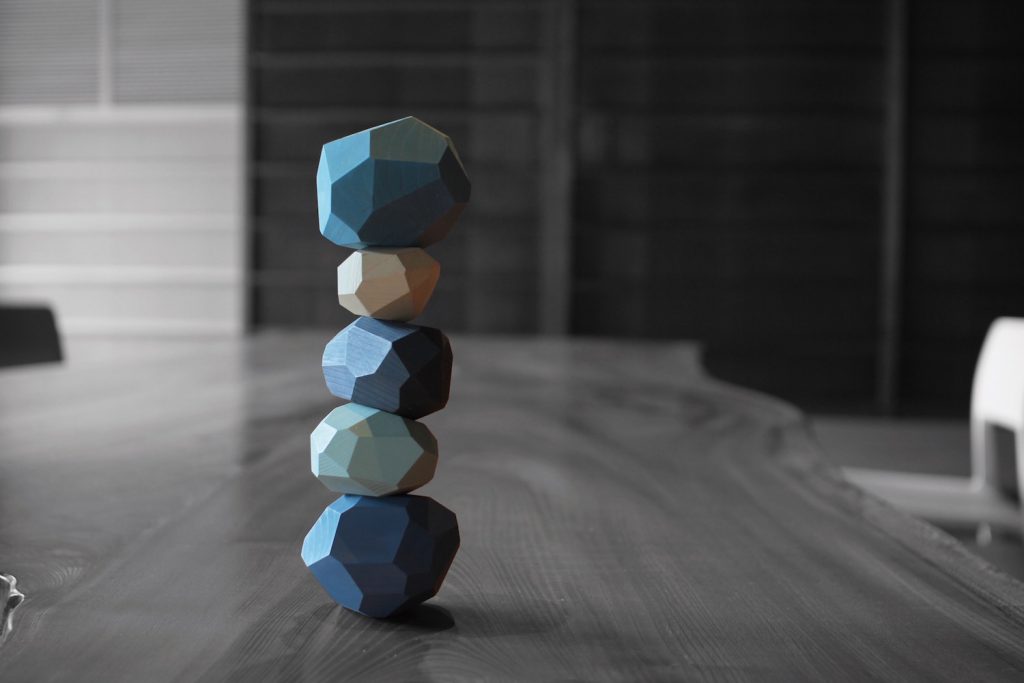 Made from the wood of Yoshino Cedar and Cypress grown in the Yoshino region of Nara Prefecture, with natural colouring and courting.
The light that is made from the many sides is like a sculpture. The simple shape and colour have a outstanding compatibility with modern interiors.
Please discover your own beautiful balance and decorate your own space.
As production is limited, and usually sale is by order only, but I have few in stock 😉
It's a great present for someone special, or for ourself.
Playing with wood blocks is just like meditation and the smell is so beautiful.
4 colours – red, blue, natural and mix.
$145/set
*There are similar copied products but this is the ORIGINAL "tumi-isi".
奈良で吉野杉とヒノキから作られた、この美しい "tumi-isi" がセラードアにやって来ます!
31日のイースターの週末から販売を開始します。
一目惚れをして、私も一つ購入しました。
ブロックと戯れながらいろんな積み方を楽しんでください。
美しいアート、ヒノキの香りも良く、オフィスワークの気分転換にもいかがでしょうか。
通常はオーダーメードで、品切れも続いているそうですが、何セットか仕入れることができました。
青、赤、ナチュラル、そしてミックスの4種類があります。