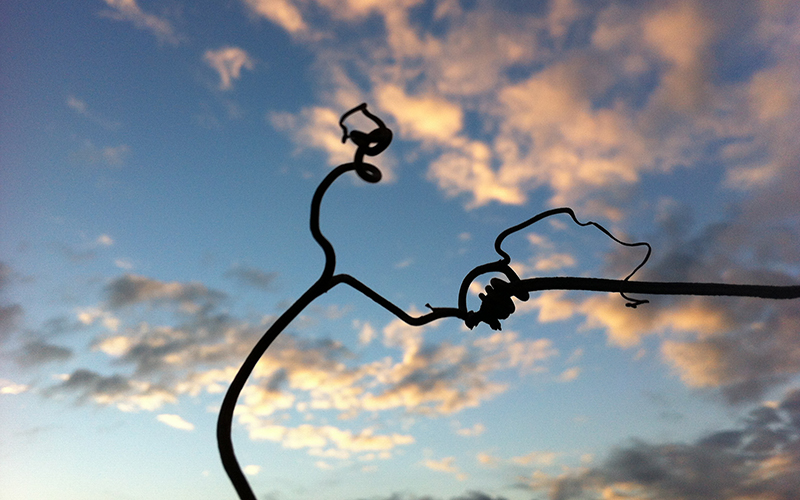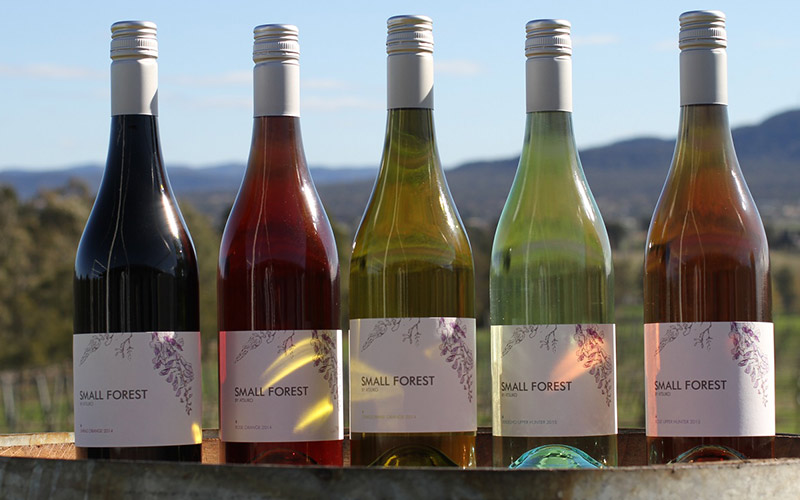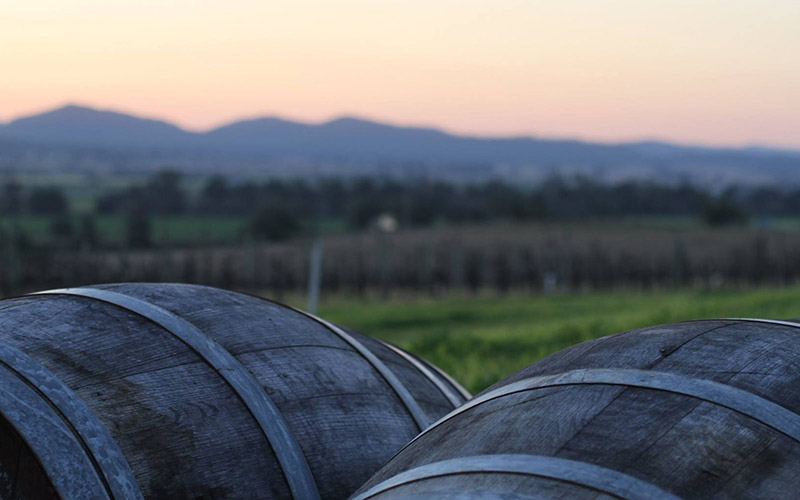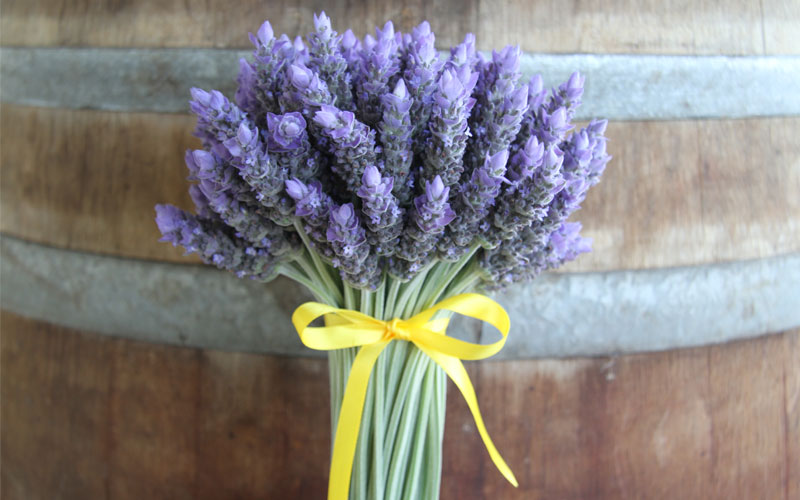 The cellar door is now open on the weekend.
But, ONLY FOR BOTTLE sales from this weekend.
No tasting is available.
Please make sure you have the certificate to present, and QR code check in is required.
Located at Denman in the beautiful Upper Hunter Valley, and boasting magnificent views, SMALL FOREST™ is the perfect location to relax and enjoy a glass of wine with cheese platter, or refreshing cup of tea with sweets at the Cellar Door.
Winemaker Atsuko Radcliffe is the first female winemaker in Japan, and the only Japanese winemaker to establish a wine brand in Australia. Atsuko brings a unique sensibility to winemaking.
Flavour, texture and harmony are considerations when making wines that are able to be consumed with even the most subtle of foods.
Also, free delivery to local area – Denman, Muswellbrook, Aberdeen, Scone, Merriwa and Singleton.
Please call 02 6547 2699, send email to info@smallforest.com.au.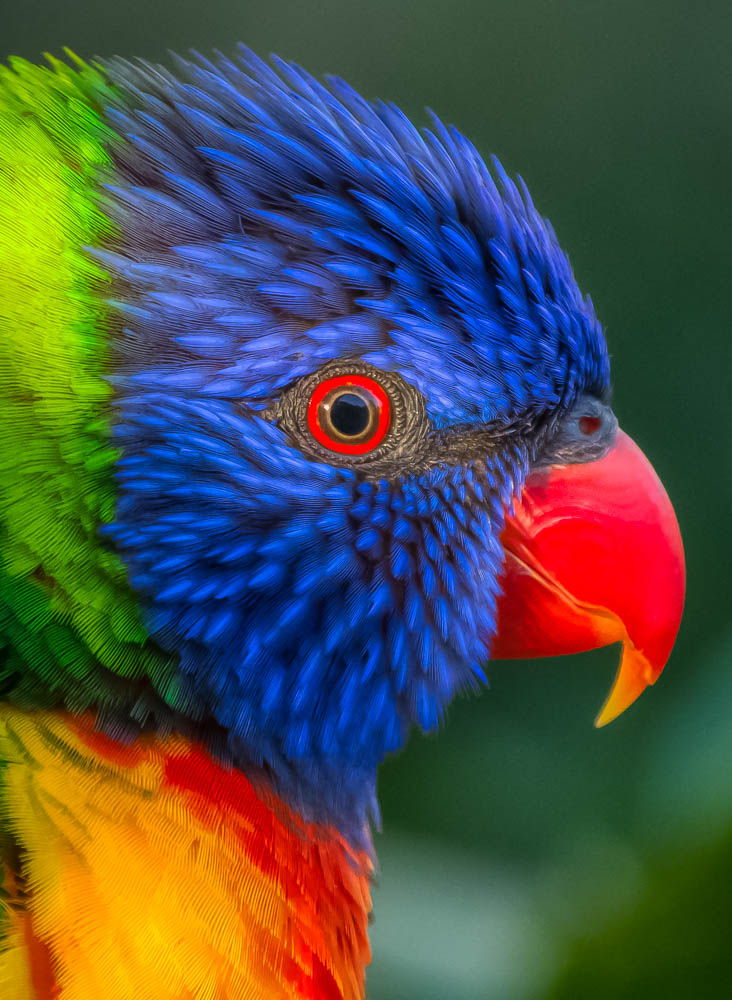 Gallery
The Gallery is located in the cellar door of Small Forest. The gallery features a new exhibition every two to three months.
The new exhibition is by Michael A Rayner.
He is a self-taught photographer and live in a country village on the edge of the Wollemi National Park. I have been exhibiting my photography for 10 years mostly in the Hunter Valley and Sydney. I usually like to travel around country areas as I have a passion for taking photos of landscape scenes of this wonderful country as well as rusty and abandoned buildings, old sheds and machinery; these,  given the right light always give you some startling results with light and shade.