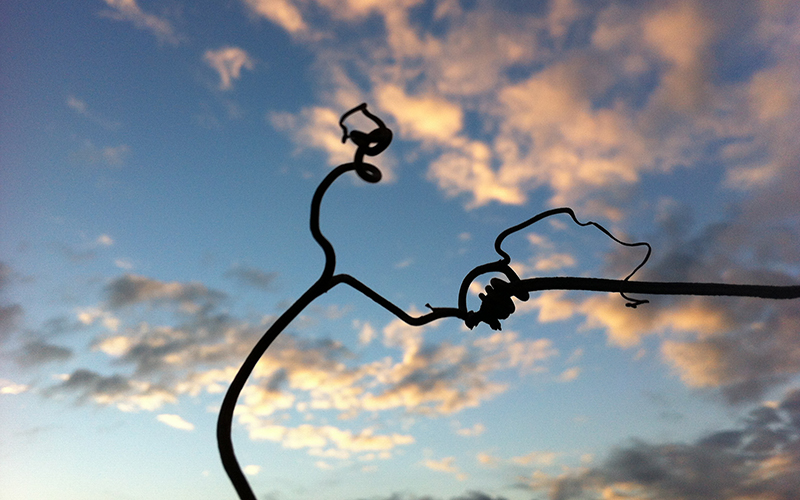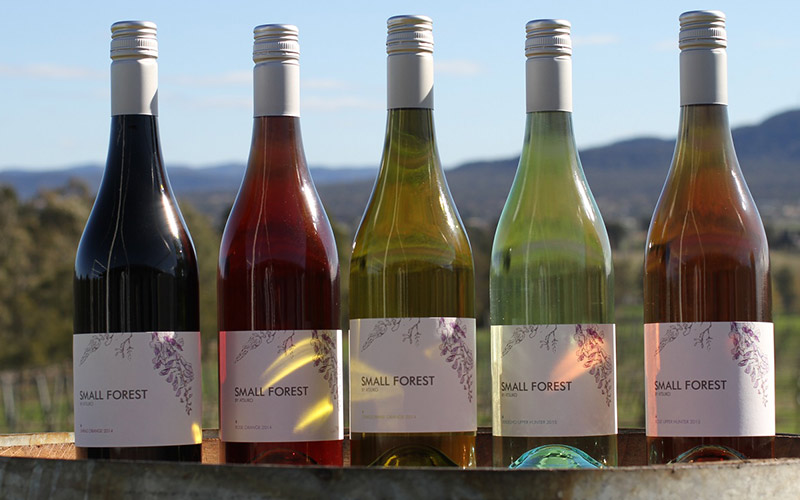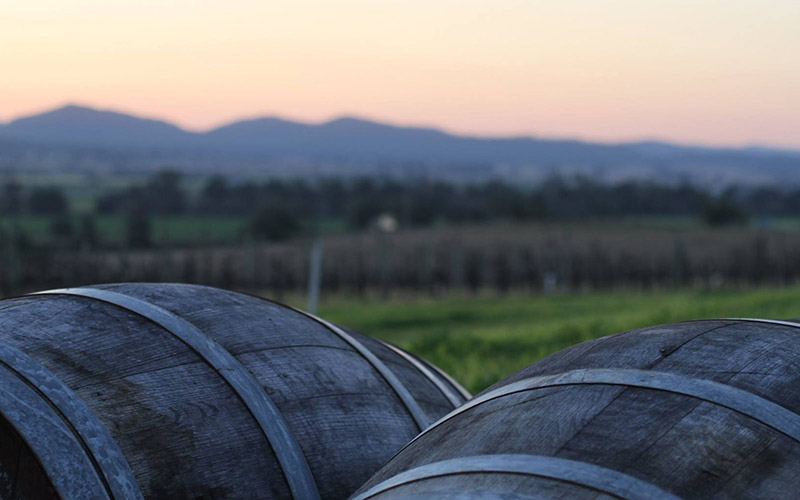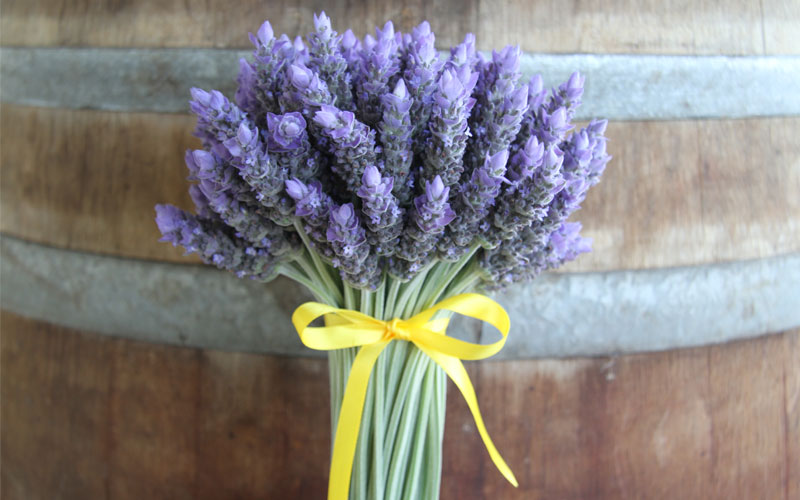 Wine tasting is back from 5th March!
Please plan, and book advance if you can.
Look forward to seeing you 😊 
Located at Denman in the beautiful Upper Hunter Valley, and boasting magnificent views, SMALL FOREST™ is the perfect location to relax and enjoy a glass of wine with cheese platter, or refreshing cup of tea with sweets at the Cellar Door.
Winemaker Atsuko Radcliffe is the first female winemaker in Japan, and the only Japanese winemaker to establish a wine brand in Australia. Atsuko brings a unique sensibility to winemaking.
Flavour, texture and harmony are considerations when making wines that are able to be consumed with even the most subtle of foods.
Also, free delivery to local area – Denman, Muswellbrook, Aberdeen, Scone, Merriwa and Singleton.
Please call 02 6547 2699, send email to info@smallforest.com.au.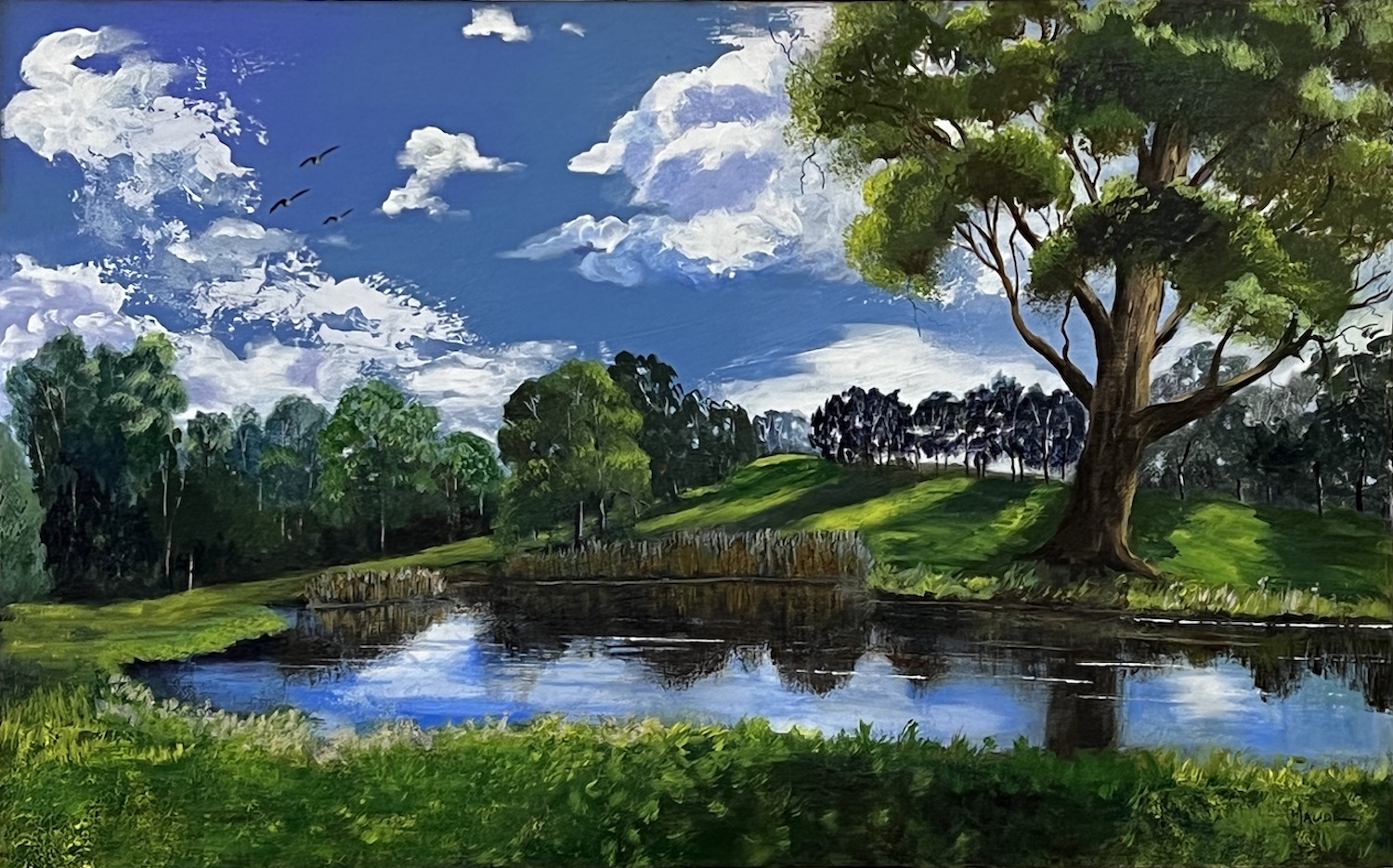 Gallery
The Gallery is located in the cellar door of Small Forest. The gallery features a new exhibition every two to three months.
Current exhibition is by Maude Butta.
True local artist.
She use all different media, and I'd like you find out what she creates.
Absolutely amazing.