The cellar door will be open all this long weekend, Saturday, Sunday and Monday – 10 am to 4 pm.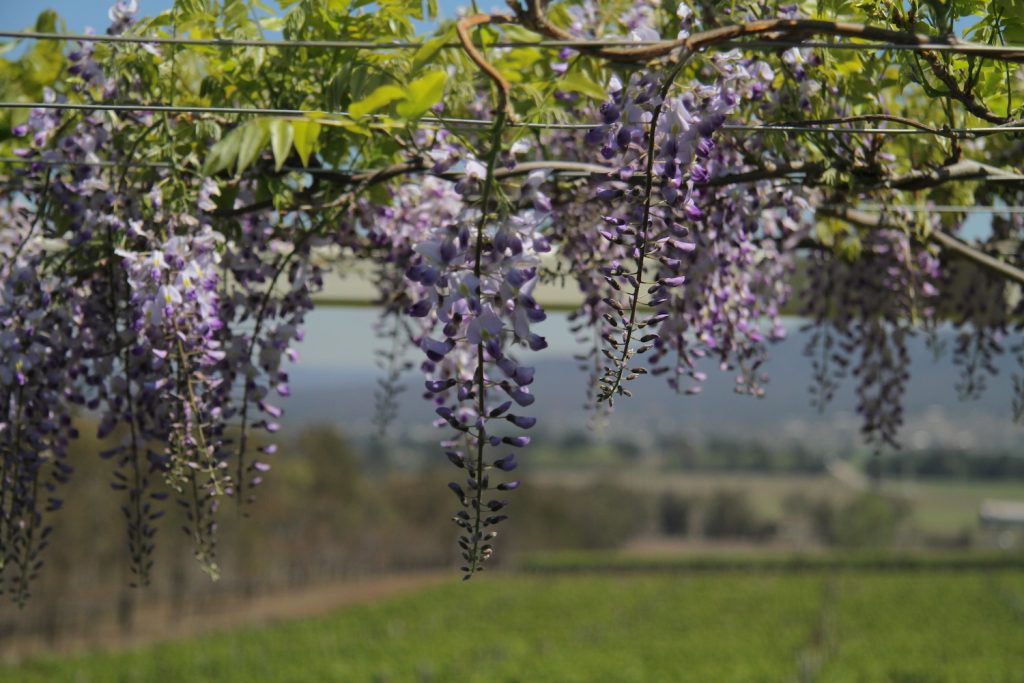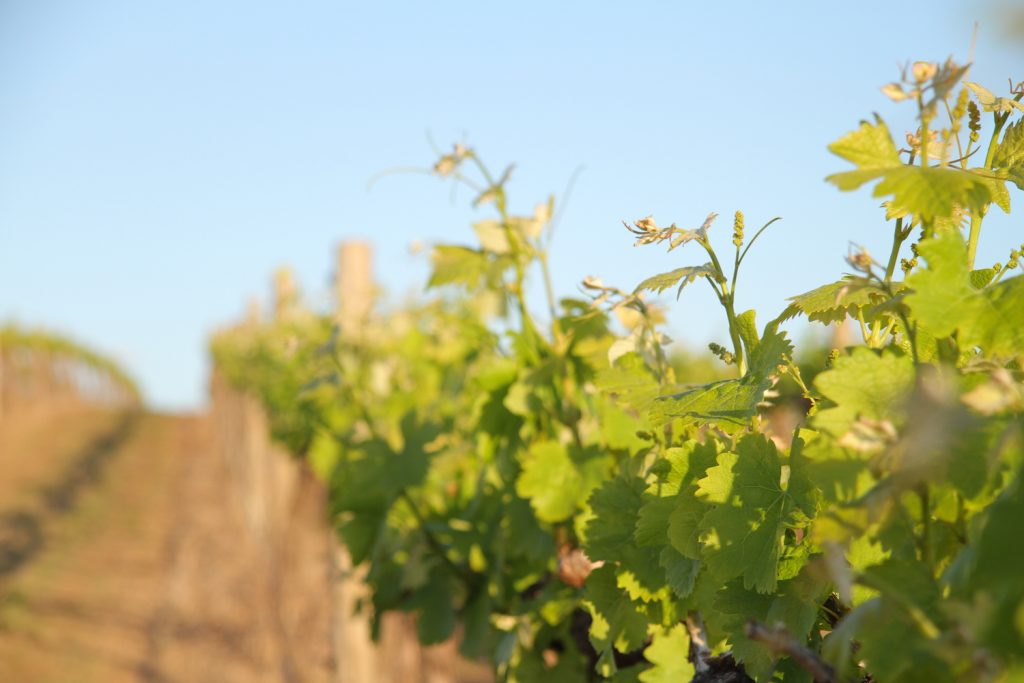 The current Exhibition by Benedicte is now extended until 7th of October, so you have two more weekends.
I really recommend to have a look it's a vibrant, colourful and fun exhibition.
And, on Monday the 1st of October is "Sake Day". Did you know this ??
So, I decided to "Kampai" and drink sake on Monday.
You can enjoy a small cup of sake $2,  by the glass is available of course.
You may want to enjoy with cheese platter? I guarantee it's pretty good!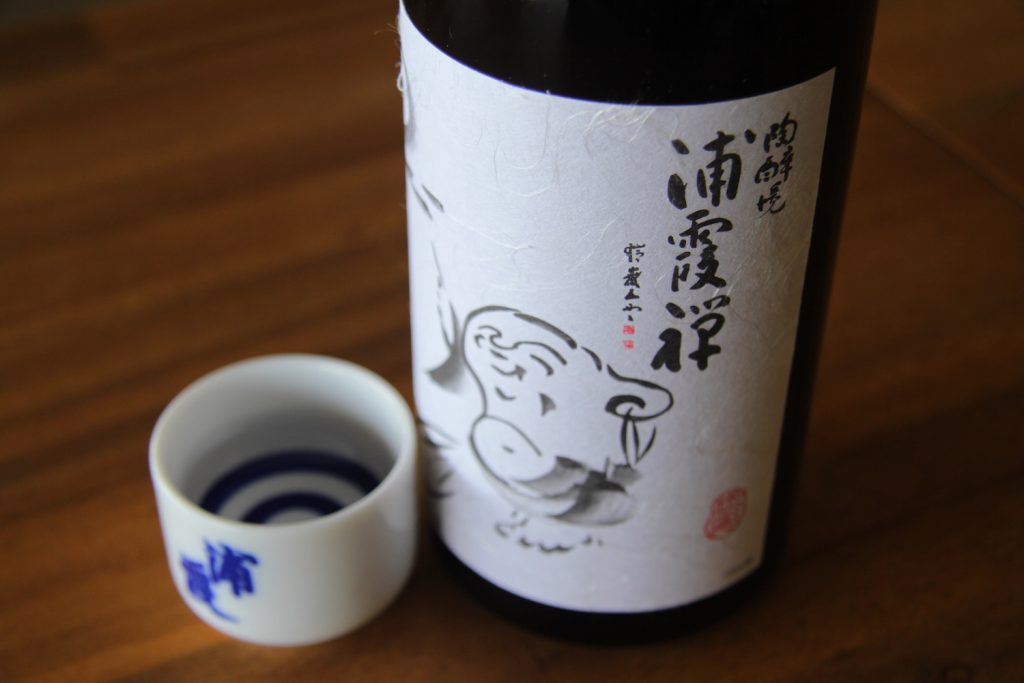 So, few things you can do this long weekend.
Hope to see you soon 🙂