Introducing beautiful object, toy or meditation goods.
I'd like to introduce "Tumi-isi" for you all.
Do you want to know more about Tumi-isi?
The best way to find out is… joining the workshop 😉 it's going to be great day!
You may have seen it at the cellar door already.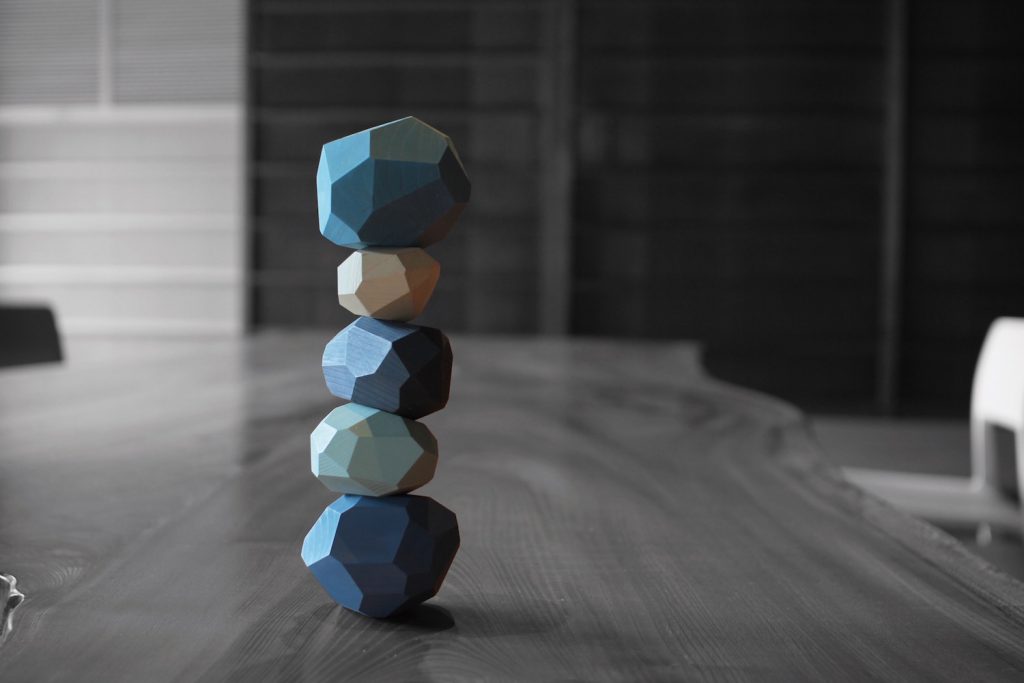 This time, the producer is coming from Japan, and have Tumi-isi workshop at the cellar door!
Please click and see this LINK and book.
Detail is on that booking page 😁
Please join, and let's have fun time together.
"Can I drink wine during this?" > Of course! this is the cellar door.
And, I have a pot of tea as usual, or I'll organise non-alcoholic drink if you are under 18.
It's on Sunday 13th October, about a month away but it's filling up already.
Hope to see you and have a great day!