2017 is getting closer to the end, and bright 2018 is coming soon!
Our Cellar Door is open on the weekend as usual.
23rd / 24th and 30th / 31st
Jess's photo exhibition is here until the end of this year, so please come and have a look before disappear.
And, new exhibition from January 2018 is "Figurative Evolution" by Ira Hollway and Roger Skinner well known local photographers.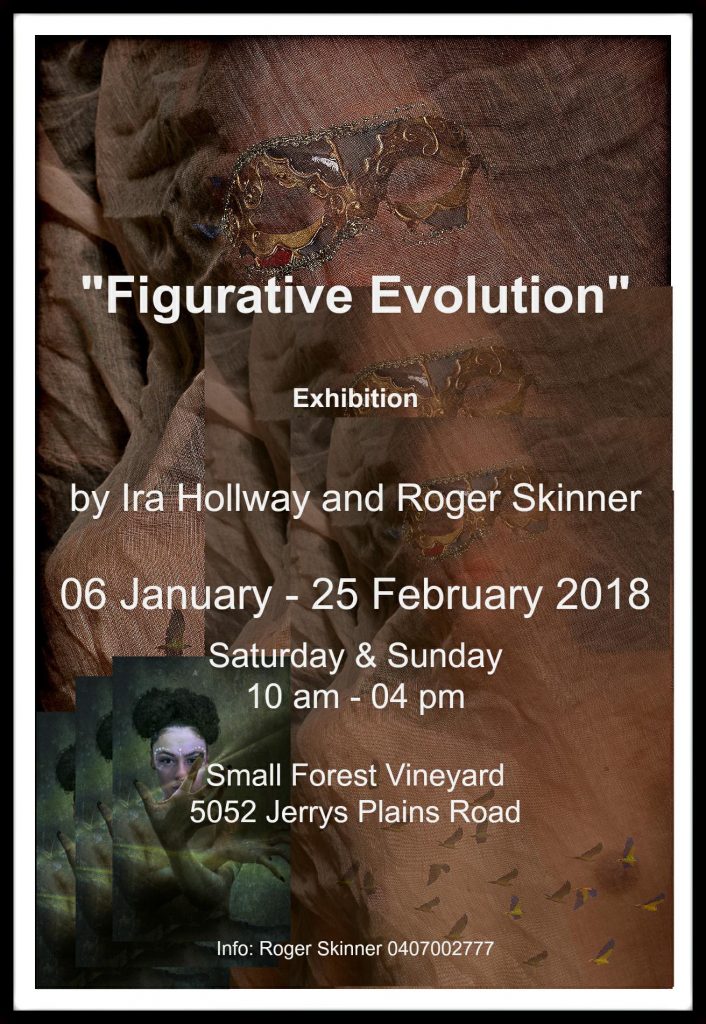 Hope you are relaxed, and enjoying holiday season here and there with friends and families.
Merry Christmas!!