Break the silence… yeah, finally.
It has been very busy one month, Denman Farmers Market, Upper Hunter Wine and Food Affair, and then flew to Japan for big events.
The first one was Judging sake.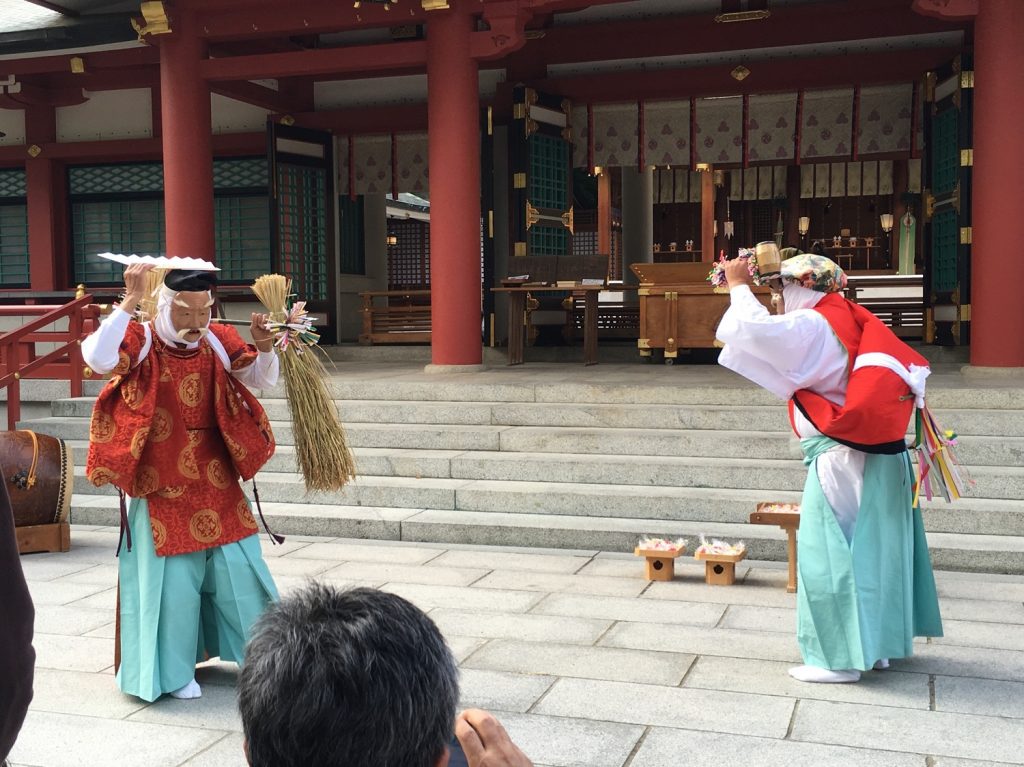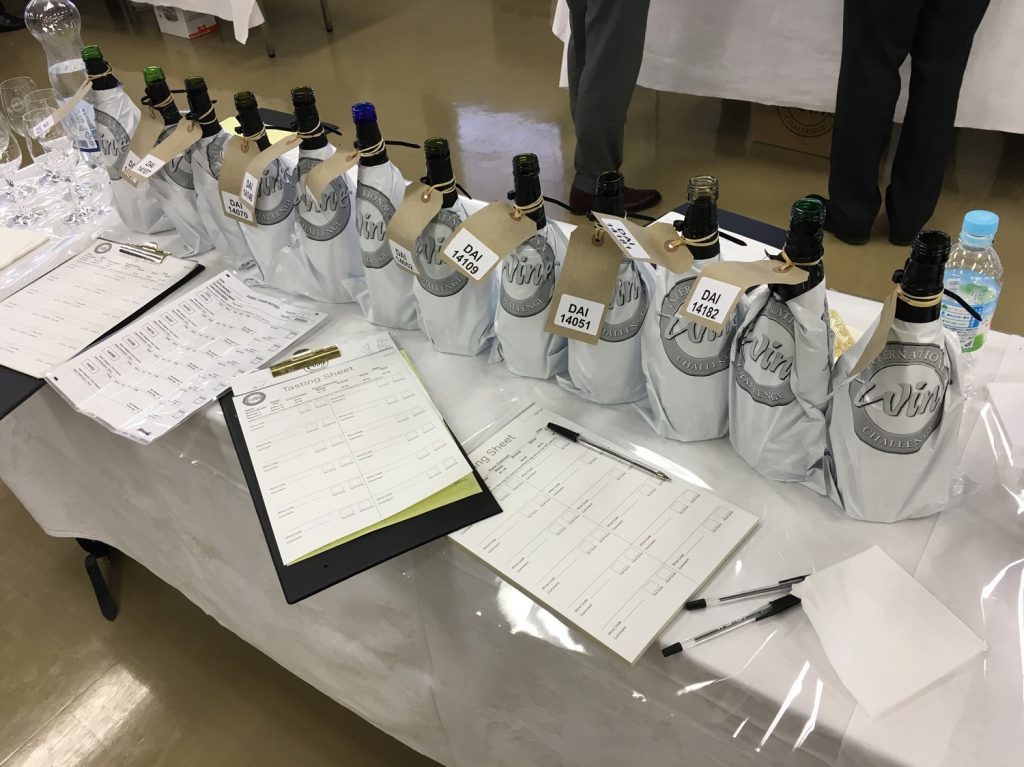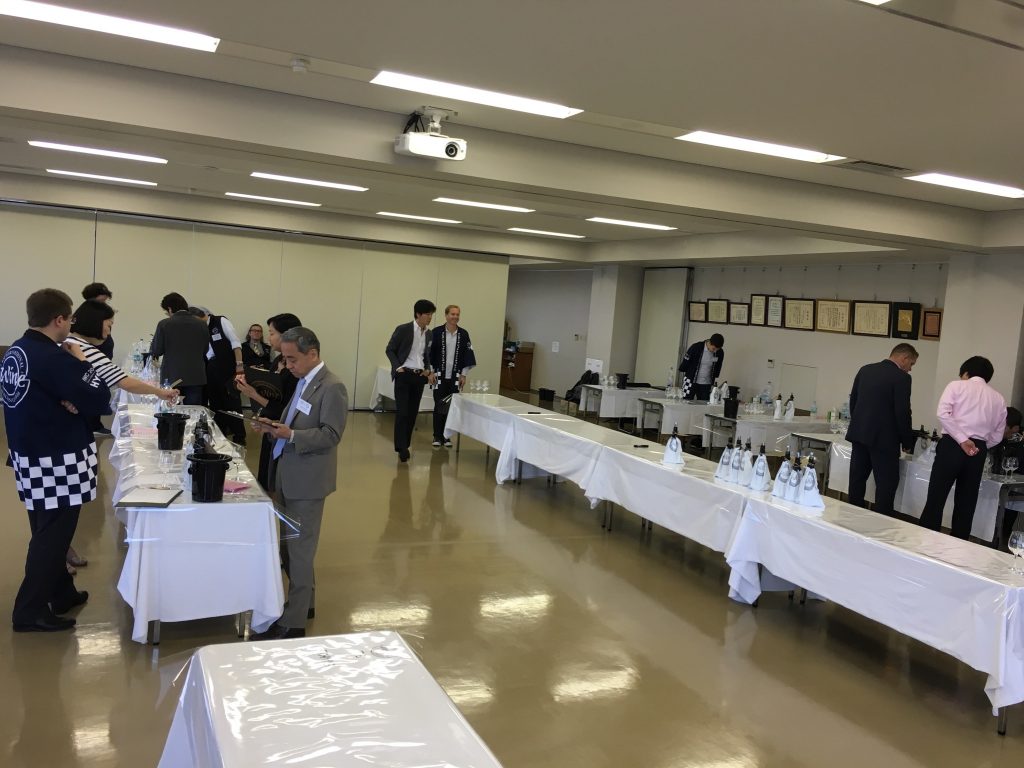 International Wine Challenge (IWC) Sake category had 10th years anniversary this year, and we judged in Kobe, Hyogo prefecture.
All of judges joined from all over the world and spent time together.
3 days judging 1,282 entries, plus excursions and seminars, leaning more sake, rice and Japanese culture. – even we planted rice !!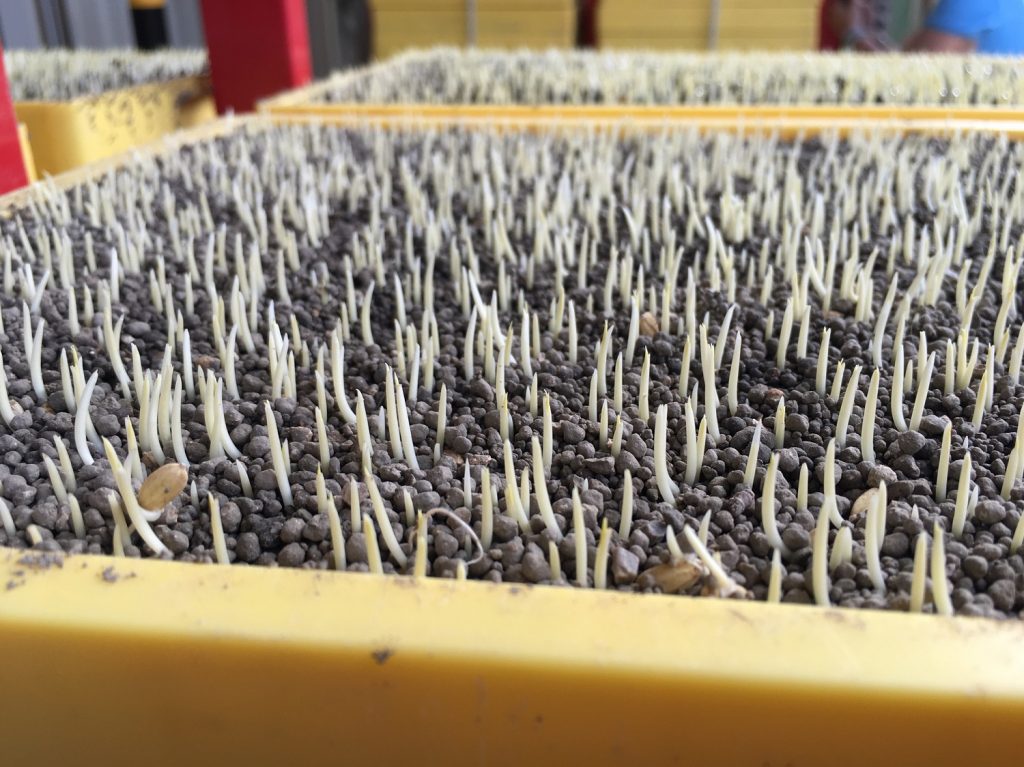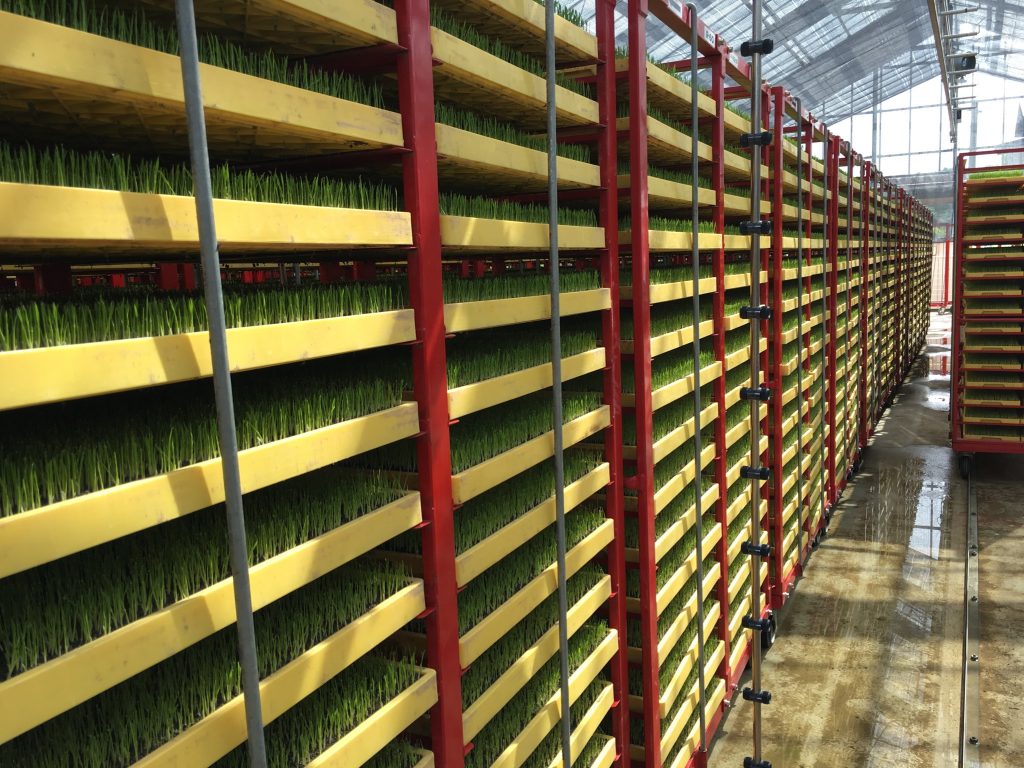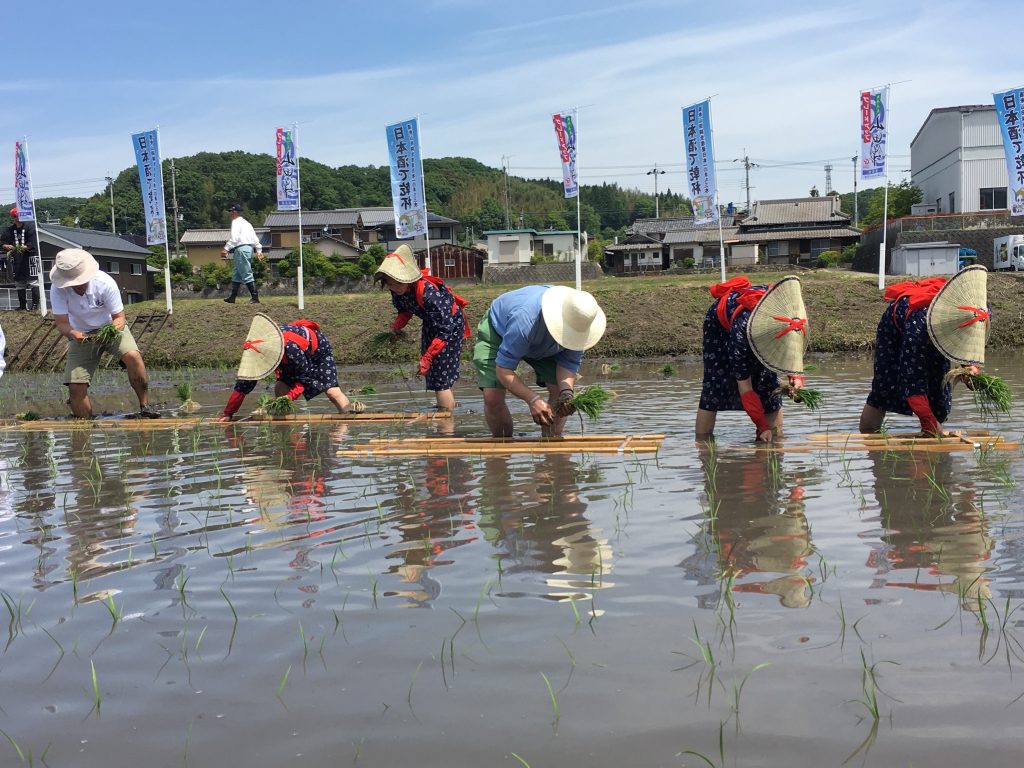 There are so much more to learn about sake.
But most amazing thing was their hospitality.
Hyogo prefecture, Kobe city, and brewery where the judging was held, and so many staff including IWC from London, could be thousand people were involved.
We were really appreciate your hard work to make this happen and kindness.
Sake – Nihon shu – is our treasure, and hospitality is also our treasure.