Category Archives:
Off the Vine
"Pre-Pruning has began"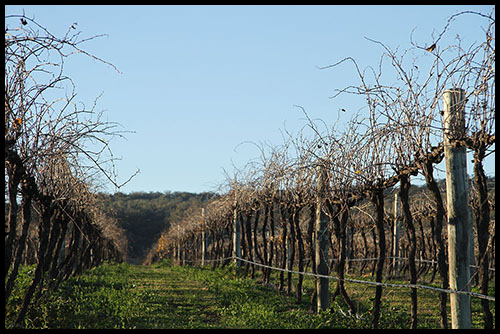 Very mild winter, but it's time to go!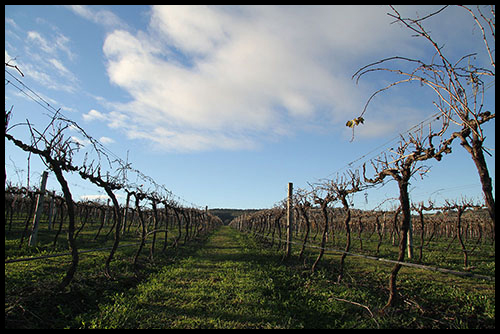 Followed by Hand Pruning.
"Is rain on the way?"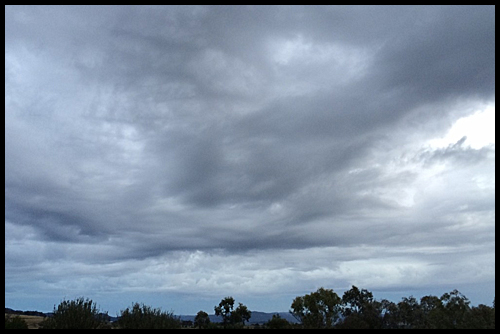 Expecting some water from the sky over this weekend.
It would be nice to sit at  front of the fire with a glass of Rose .
Bit more patient…..♪